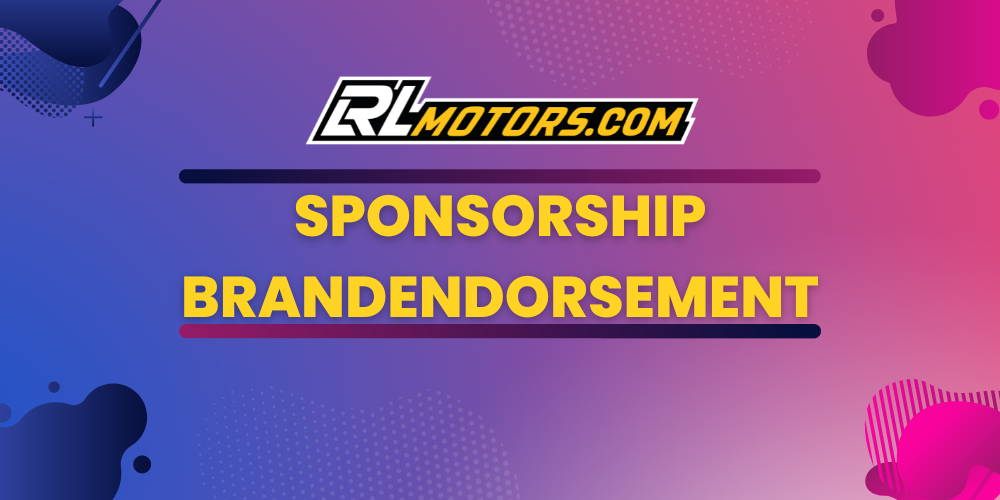 Thank you for your interest in partnering with LRL Motors for sponsorship or brand endorsement opportunities. Please complete the following application form to provide us with the necessary details about your brand and collaboration proposal. We appreciate your time and consideration.
We will review your proposal and get back to you as soon as possible to discuss potential partnership opportunities. Thank you for considering LRL Motors as a platform for your brand sponsorship or endorsement.
Note: Submission of this application does not guarantee a partnership. We will evaluate each proposal based on its alignment with our values, audience interests, and overall feasibility.
We look forward to the possibility of working together and creating a successful collaboration.
Sponsorship / Brand Endorsement Form