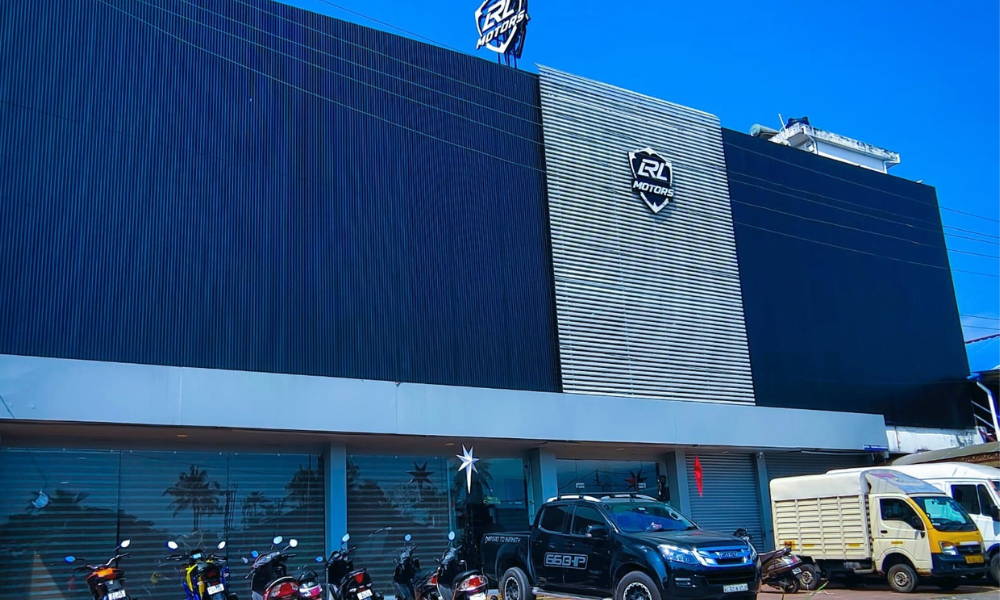 If your order arrives and it is not right, we will fix it, NO NONSENSE, we promise.Doesn't fit or just not happy with it? You can return any new, unused and unaltered item within 30 days of delivery of your item. We will issue a full refund to your original payment method.
Returned products must be in new, unused condition and include the original box and/or packaging with all tags included.Once your return is received and inspected by LRL Motors (usually within 24 hours of receipt), your refund will be processed and a credit will be applied to your credit card or the original payment method.Please note that depending on your credit card company, it may take an additional 2-10 business days after your credit is applied for it to be posted to your account.
You are responsible for all shipping costs associated with getting your order back to our Kochi, Kerala warehouse.For customers in any location, you have the option of using the carrier of your choice to return your order to us. We recommend shipping with a method that includes tracking and insurance for your return shipment.All shipments must be made prepaid; packages shipped COD will be rejected. Any Refused, Undelivered, or Abandoned package will be subject to a Rs 150 Service Fee.
In case if you want to cancel the order while in transit, both side shipping charges will be deducted ( Shipping from LRL motors Kochi and from current location of shipment back to LRL Motors Kochi return centre.

Order Cancellation / Modifications
If you change your mind, act quickly! We turn around and process orders extremely quickly.Orders can be modified or canceled only while their status is labeled "Order Received." Once an order has a status of "Order Processed," it cannot be canceled or modified, as the order has been processed by our warehouse and is in the queue to be shipped out.
In case of cancellation before processing the shipment ( That means after confirming the order and before receiving the shipment notification) There will be a deduction of transaction fees of Payment gateway + Website ( Shopify), Razor Pay transaction fee is about 2.25% and Shopify charges will be 2%. this amount will be deducted from the amount paid by the customer.

Used or Damaged Merchandise

Any merchandise which has been "taken out for a ride" is considered used and cannot be returned. We encourage you to walk on your carpet in your boots and to try your motorcycle helmet on indoors before heading out on the bike.
Any merchandise or parts which show signs of use (wear, bugs, dirt, smell, pet hair, scuffing, mounting, etc) or otherwise is in a condition other than it was received cannot be returned.
Each manufacturer has its own warranty policy. LRL Motors will assist customers with their warranty; however LRL Motors does not provide any direct warranty on any item sold.
Most manufacturers offer an additional warranty period which covers against defects. To determine warranty requirements for a specific item, please contact the manufacturer
Please note warranty processing may take 4-8 weeks and will be subject to the individual manufacturer's policies and discretion. Manufacturer warranties do not cover defects determined to be caused by normal wear or due to customer negligence.
Please let us know ASAP if any items on your order arrive damaged. Please keep all original shipping containers and take pictures if possible. Damaged item claims are handled through the shipping carrier (DHL, FedEx, Blue dart, ). We will assist our customers in these claims. We only ask that customers be patient as sometimes this process can take longer than any of us would like!

Return Address
LRL Motors Pvt Ltd
Kumbalam, Next to toll Plaza
Kochi, Kerala
Post Box 682506
Tel: 9539330000