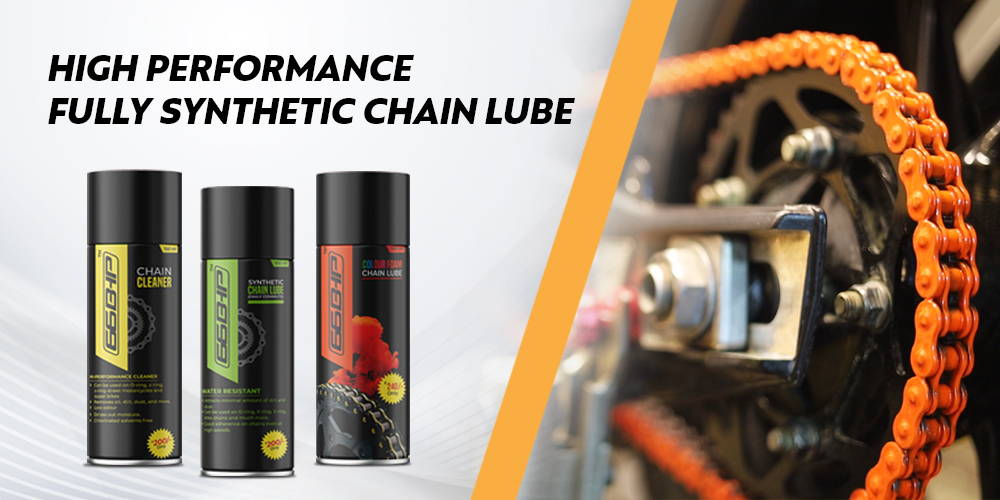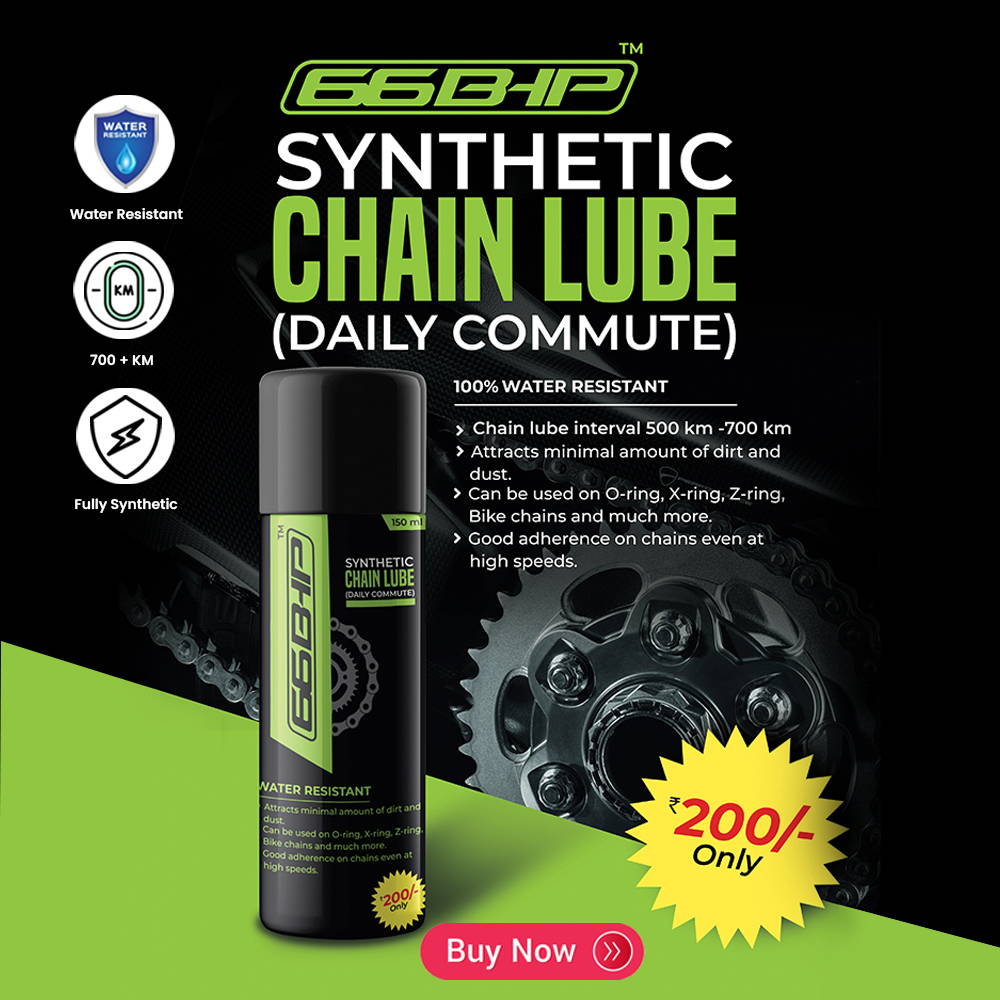 Inviting dealers to be a part of India's fastest growing motorcycle consumables and accessories brand, 66Bhp is backed by LRL Motors Pvt Ltd. LRL Motors is India's No 1 source for premium and imported brand products. 66Bhp products are designed to meet the international quality and affordable price, designed for the daily application of motorcycle users.
If you are a motorcycle business owner, adding a 66Bhp product to your list will help you boost sales and quality range, we offer the best in the class support for dealers with margin and other support.
If you are interested in becoming a dealer please fill the form below.