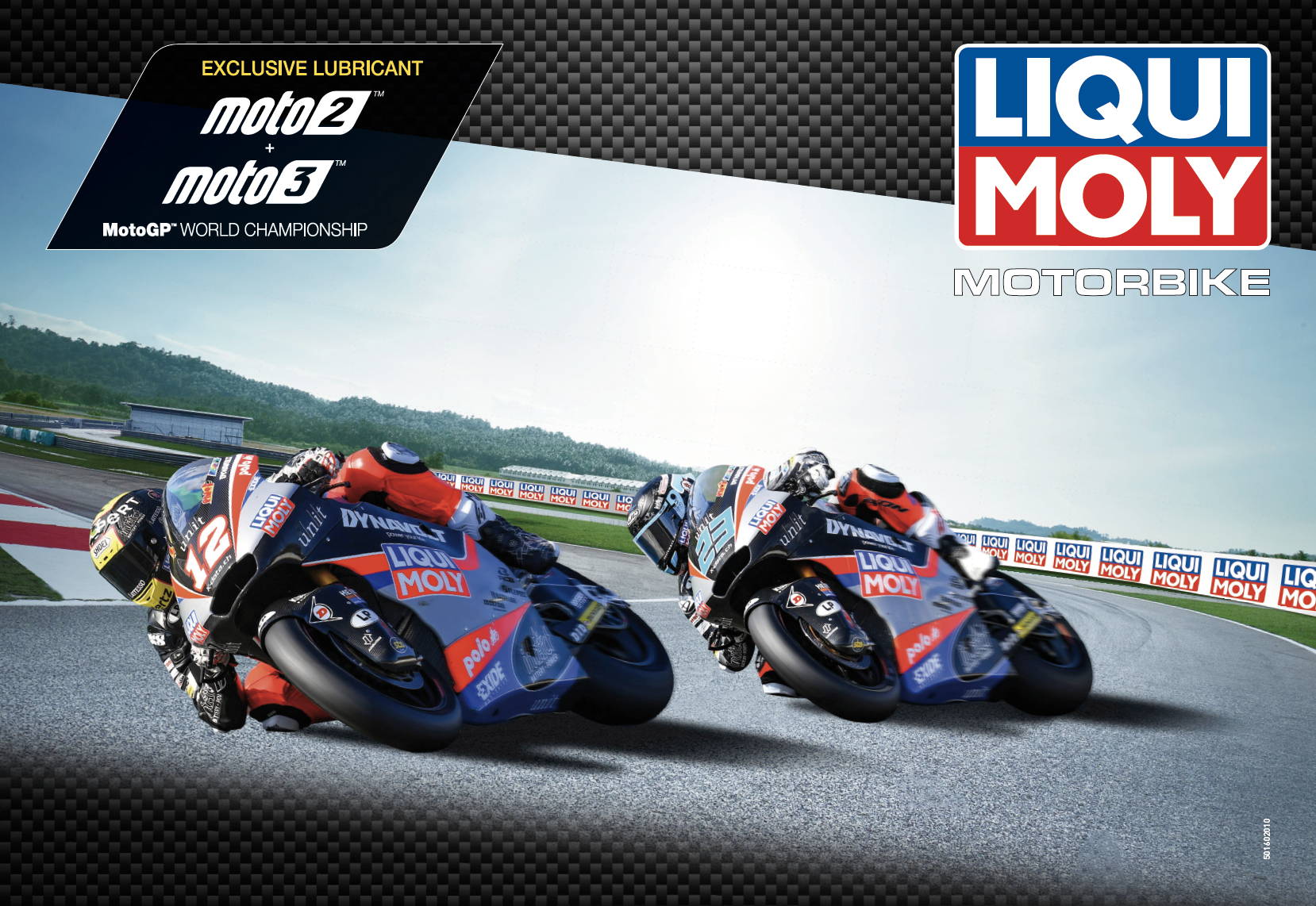 A brand that moves and fills with enthusiasm
Enthusiasm – the driving force behind all our thoughts and actions. With their dedication and passion, their ideas and abilities, our more than 1000 employees have made LIQUI MOLY what it is today: a globally renowned manufacturer of premium quality lubricants, motor oils, additives, vehicle care products, chemical repair tools, service products, glues and sealants. A global trademark for top quality that fills customers with enthusiasm. A worldwide brand, made in Germany.
Enjoy the benefits of a full product range offering everything you could need: with more than 4,000 articles, we offer the perfect product for any vehicle in the world. Whether for cars, bikes, commercial vehicles, construction equipment, boats or garden appliances. For private use at home, in professional workshop applications or for efficient industrial use: our problem-solvers lengthen the service life of motors and aggregates and ensure their excellent performance and proper function for many years to come. These are the key factors to boosting your driving enjoyment and reducing your costs for the long term.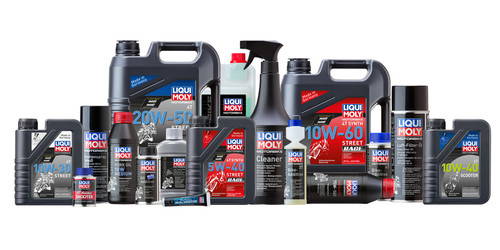 One brand – all solutions! We are one of the few full range brands in the world and offer more than 4,000 products from our one-stop shop! We offer the world's widest, deepest range of motor and gear oils, fuel and oil additives, care products, chemical problem-solvers and service products. In premium quality – always and everywhere.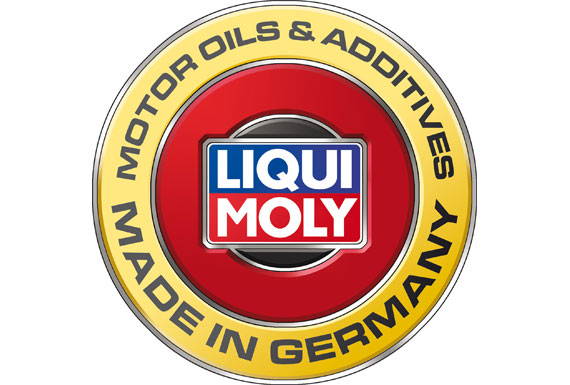 As a hotbed of ideas with Swabian roots and a conscientious global player, we only research, develop and manufacture in Germany, even today. And we have been raising the bar in terms of quality and service for 60 years. Our solutions are largely based on our own recipes, which we permanently test and adapt to the latest technical circumstances. Continuous quality inspections – from raw material deliveries, to production, right through to shipment – ensure maximum peace of mind.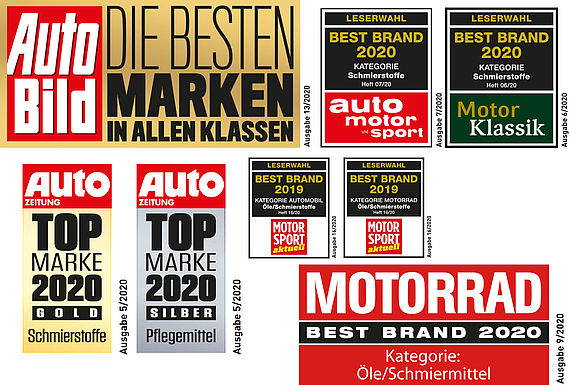 LIQUI MOLY is Germany's most popular brand of motor oil. For years, awards such as "Top Brand" or "Best Brand" have reflected our excellent reputation among both experts and end consumers. These series victories are anything but a coincidence or merely automatic. They are the result of the daily commitment. It is this togetherness that makes us strong, that makes us special, that makes us successful around the world. It is this "us" that makes our brand!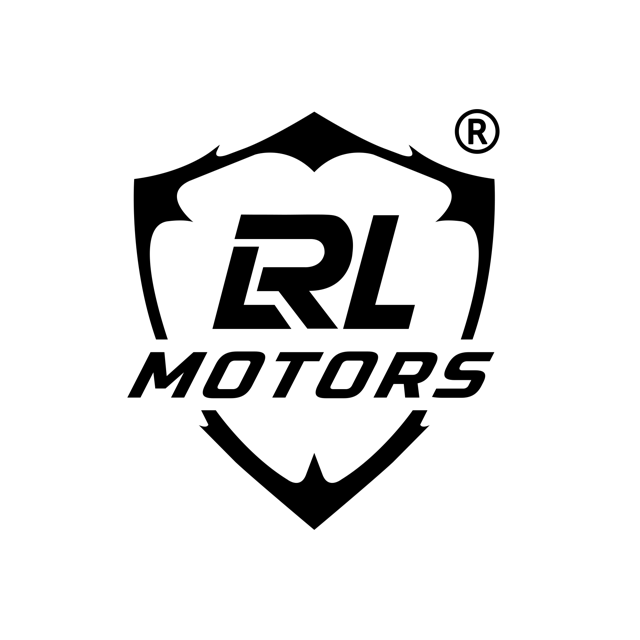 Exclusive Importers of
Liqui Moly Motorbike Range in India
LRL Motors is a key player when it's come to the import and marketing of premium products, Our philosophy is simple we want to offer our customers the worldclass premium performance products at its original taste, none of the products LRL Motors offers today is repacked, rebranded or modified, we assure our customers you will feel the same taste and trust of the premium brands same like before.
Our sales network extends across all states in India through our 50+ exclusive distribution partners and 2000+ retail points. With a team of 52 members, We assure our customers the best in the industry experience all the time from us.

Become a Dealer / Distributor
Be a part of our rapidly growing dealership network and benefit from our extended range of Performance engine oils and additives for motorbike.

Phone: 70346 58000
Toll Free: 1800-4196-770
9:00AM - 5:00PM