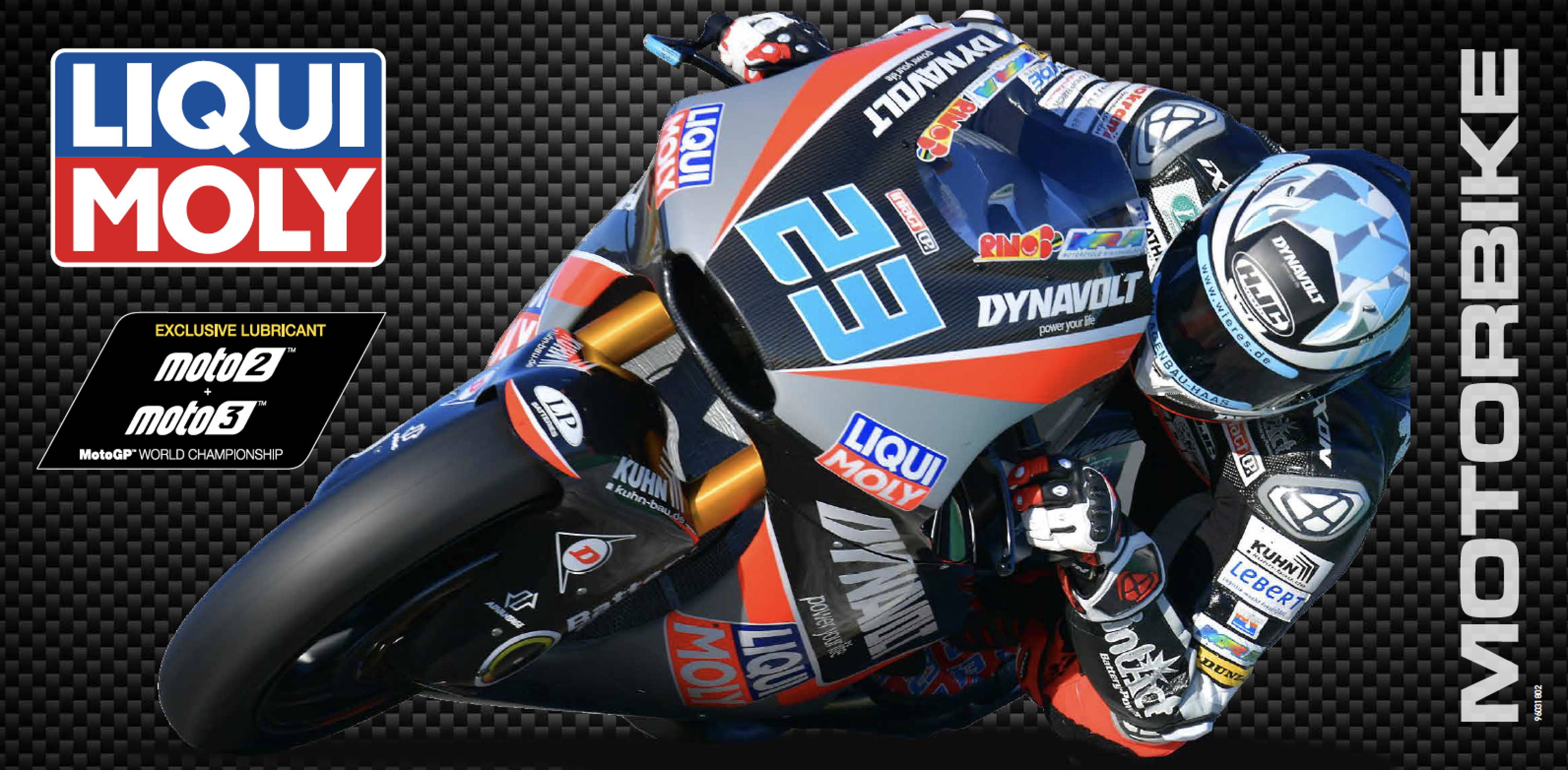 A BRAND THAT MOVES AND FILLS WITH ENTHUSIASM
Enthusiasm – the driving force behind all our thoughts and actions. With their dedication and passion, their ideas and abilities, our more than 800 employees have made LIQUI MOLY what it is today: a globally renowned manufacturer of premium quality lubricants, motor oils, additives, vehicle care products, chemical repair tools, service products, glues and sealants. A global trademark for top quality that fills customers with enthusiasm. A worldwide brand, made in Germany.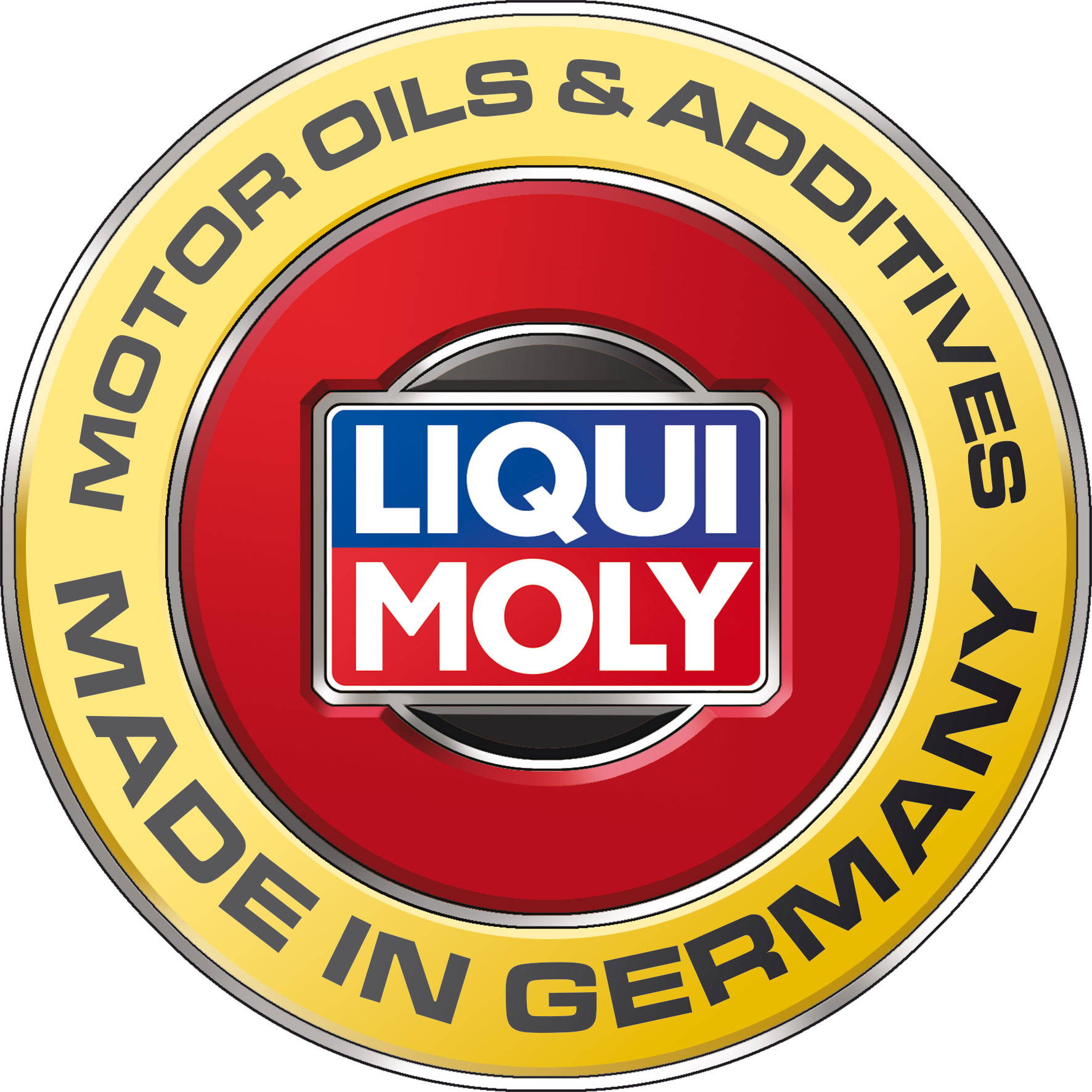 As a hotbed of ideas with Swabian roots and a conscientious global player, we only research, develop and manufacture in Germany, even today. And we have been raising the bar in terms of quality and service for 60 years. Our solutions are largely based on our own recipes, which we permanently test and adapt to the latest technical circumstances. Continuous quality inspections – from raw material deliveries, to production, right through to shipment – ensure maximum peace of mind.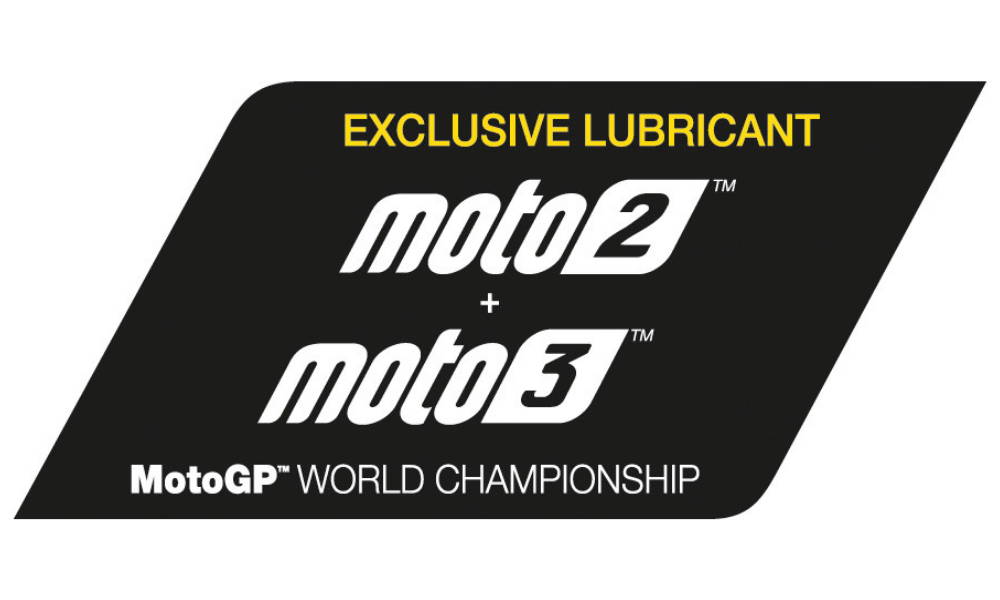 THE EXCLUSIVE LUBRICANT OF MOTO2 & MOTO3 (MOTOGP)
Since the 2015 season all the Moto2 and Moto3 motorbikes have been riding with LIQUI MOLY oil. "The feedback from the teams was exceptionally positive," says Peter Baumann. "That which proves itself in the extreme conditions of the race track also holds its own in everyday life." LIQUI MOLY has also been represented at the MotoGP circuits since 2015 with advertising banners.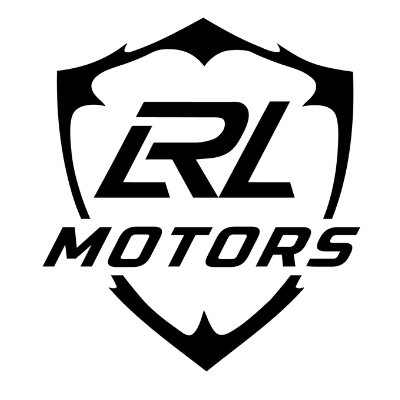 LRL Motors - ENTER INTO A COLLABORATION OF IMPORT & SALES OF LIQUI MOLY MOTORBIKE PRODUCT RANGE EXCLUSIVELY ACROSS INDIA. LRL MOTORS OFFER A FULL RANGE OF SUPPORT FOR DEALERS IN INDIA WITH THE SUPPLY OF THE PREMIUM LUBRICANT AND ADDITIVES, MARKETING, BRANDING, AND TRAINING OF THE PRODUCTS IN BEHALF OF LIQUI MOLY.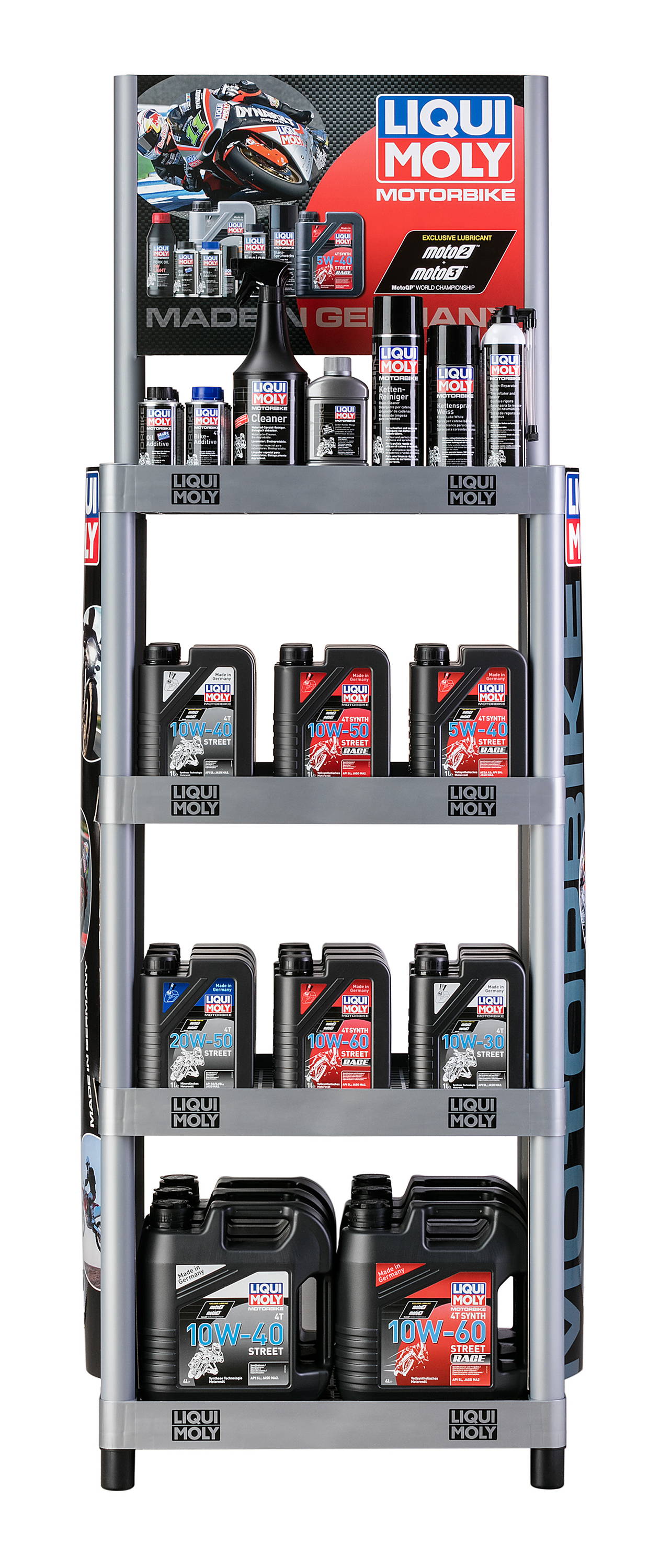 EXCLUSIVE RANGE OF PRODUCTS TO ENHANCE THE SALES AND IMPROVING THE EXPERIENCE OF CUSTOMER INCLUDING PERFORMANCE UPGRADE AND TROUBLESHOOTING OF MOTORBIKES, LIQUI MOLY OFFER ATTRACTIVE MARGIN AND RANGE OF PRODUCTS THAT NOT AVAILABLE WITH ANY OTHER MAJOR MANUFACTURERS. ALL WITH SAME QUALITY STANDARD 100% MADE IN GERMANY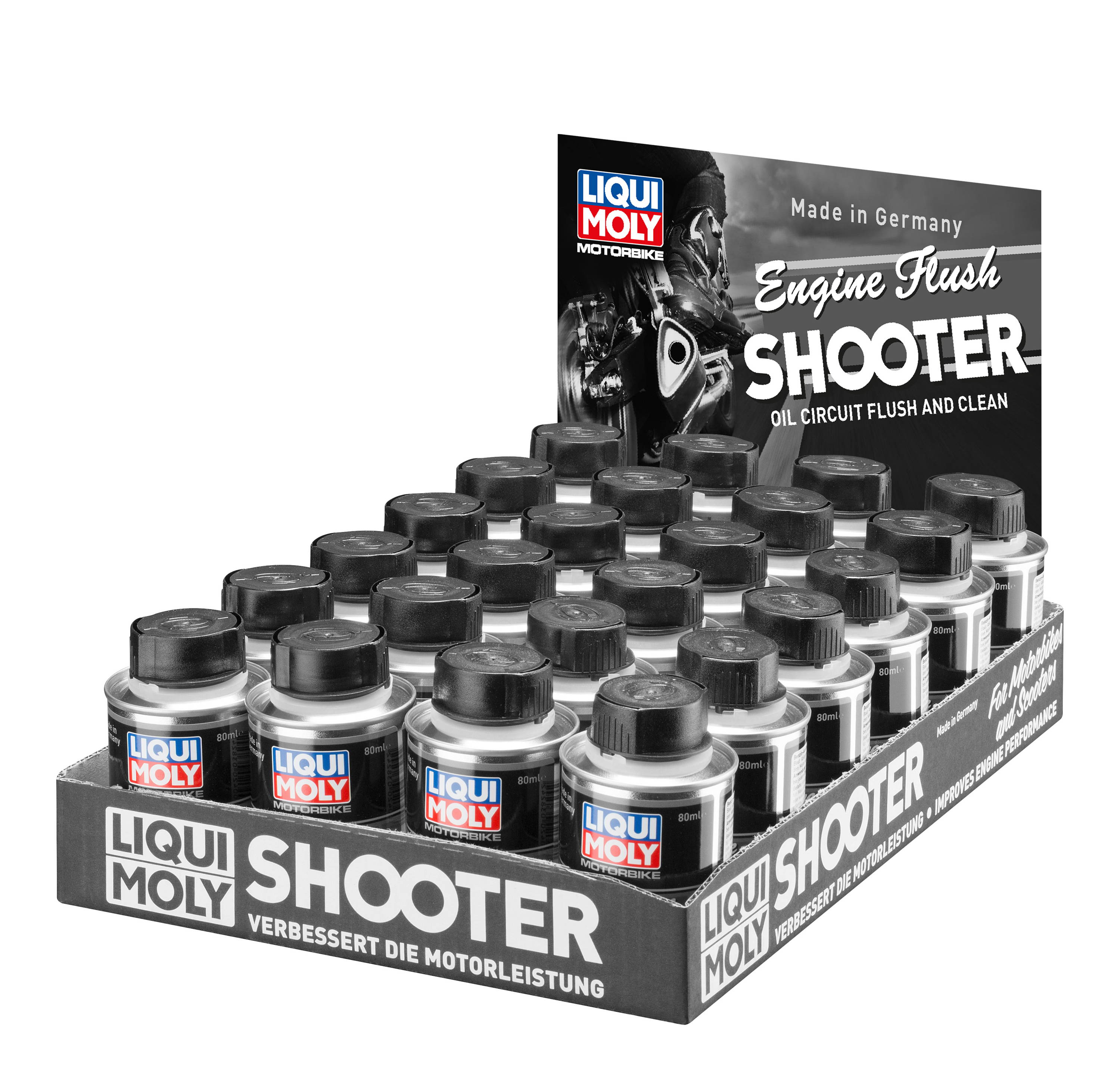 LIQUI MOLY MOTORBIKE SHOOTER RANGE EMERGED AS ONE OF THE FAST MOVING PERFORMANCE ENHANCER, LIQUI MOLY ENGINE FLUSH, MOS2 OIL ADDITIVE, FUEL SYSTEM CLEANERS GAINED A TREMENDOUS DEMAND IN THE AFTERMARKET SALES NETWORK.THE AFFORDABLE ADDITIVES ALREADY BUILD A STRONG PRESENCE AMOUNG MOTORBIKE USERS OF ALL CLASS IN INDIAN
WHO CAN START BUSINESS WITH US
Existing automotive lubricant distributors

Motorbike Service centers

Motorbike spare parts counters